think inside the box
a print advertising campaign. developed to increase youth voter turnout, especially among students – an issue that i personally am extremely invested in, and have spent lots of time figuring out how to tackle through efforts like the parkland voter movement in fremont, ca.
:: collaborated with lillian zeng (https://lillianzeng.com)
each poster advocates for a specific issue, using the ballot box as a creative canvas for tackling important voter topics. they were specifically designed to take a stance and evoke strong passion in viewers, driving them to vote.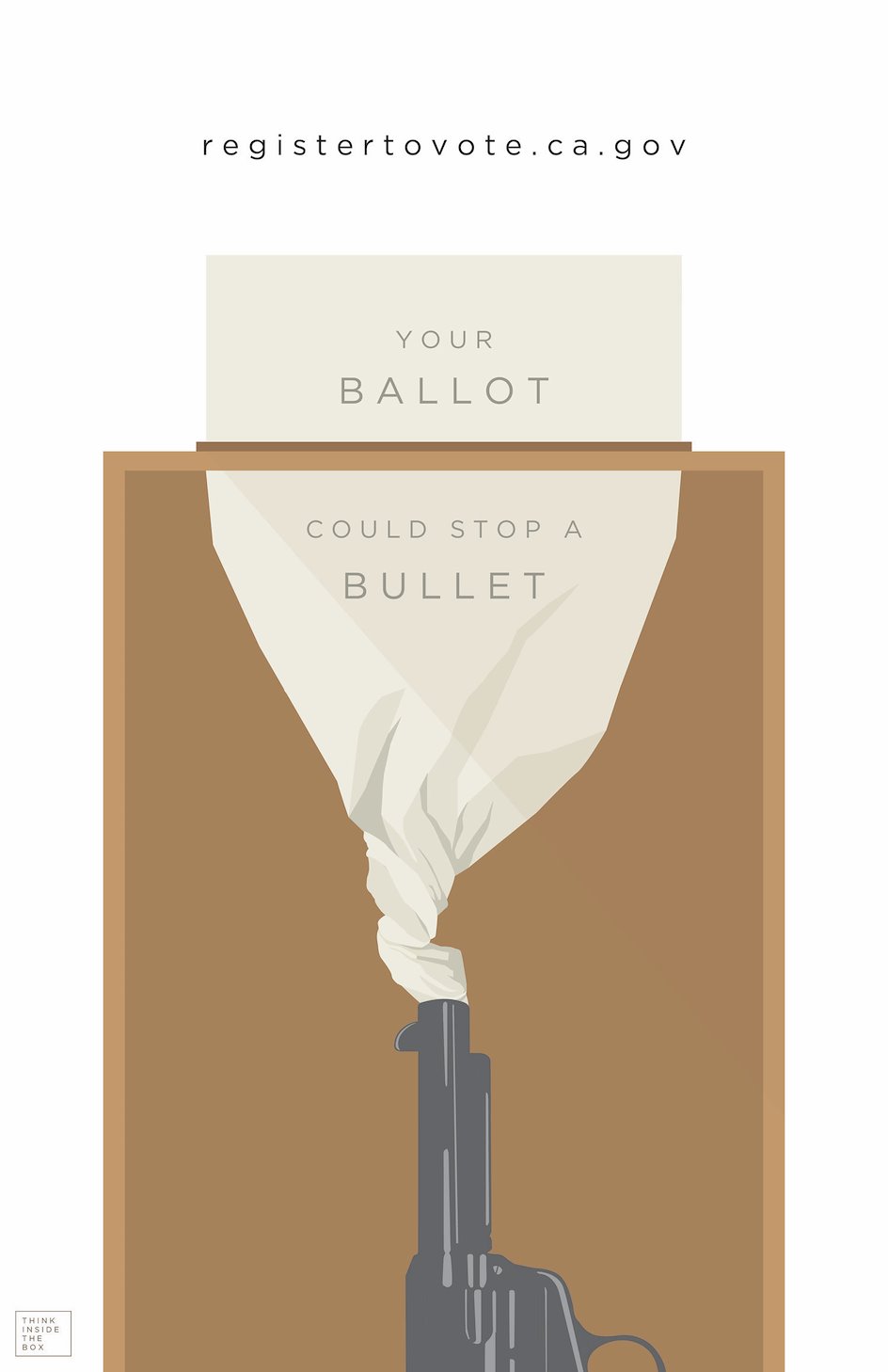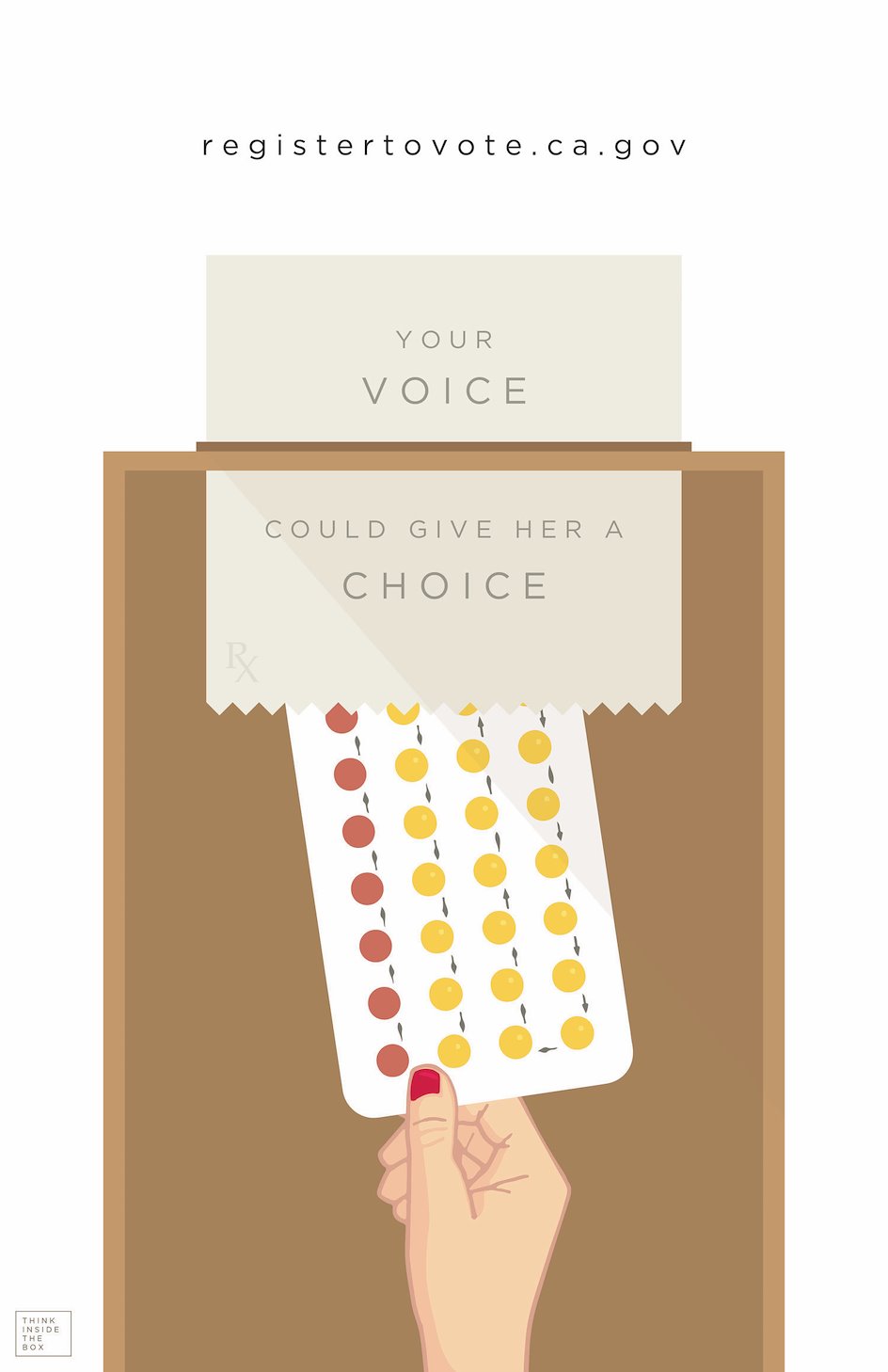 A timeless and incredibly powerful design that is sure to increase voter registration.
—Patrick McGovern, Chief Strategy Officer at Wondros